What a month! We have been working so hard, and we are tired out!! If you haven't been following, I have a big garden project going on at the moment and me and hubby are doing it all ourselves. The big reveal is on Friday, and I will be glad to get the pictures up!! 
The month started off with the twins 8th Birthday though! That was great fun, and I cannot believe my little babies are 8 now. I filmed the weekend and created a vlog, and here are the weekend in pictures. 
As you can see we also got our Me and Mine photos for the month! I didn't mean to create this photo area, but I decorated the house for when they came home from school with their friends. It turned into a perfect photo booth!!
So a perfect Me and Mine! 
I have also been keeping up with my Weekend in Photos, I have enjoyed this so much. Weekends are when we get to spend time together, and go out exploring, so I love being able to keep a little diary of our time. I hope you are enjoying them too, gives a little look into our lives too.
Please follow me on my channels to keep up with our adventures! Instagram, Facebook and Twitter
2015 Me and Mine round-up
2016 Me and Mine round-up 
I am taking part in the Me and Mine photo project with Dear Beautiful for my 3rd year. This project is all about capturing your family each month, and not just getting pictures a couple of times a year at photo shoots or at special occasions.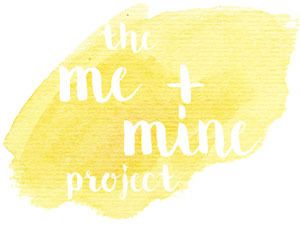 Save
Save
Save
Save