Well that was a hectic month! In all the chaos I completely forgot to get a Me and Mine picture. I was gutted as we have had some lovely days out, holidays and time together, which would have been a perfect picture. So for the first time EVER my picture is indoors, and at home, right at the last minute!
This bugs me!! I love my outdoor photos of us, and I am so annoyed I didn't get one this month!!
So onto what we got up to in March, it was full of 2 holidays, days out, DIY and editing!
We were kindly invited along my Sykes Cottages to review one of their properties, so we combined it with my Dads 70th Birthday celebrations and got together with my family. I managed to get a picture of all of us together!
As you can imagine it was pretty busy with all of us together!!
The weekend after me and hubby we lucky enough to get away for a weekend together, first one in 2.5 yrs so we were so excited!! Well the accommodation was a bit let down, but the time together was lovely.
It was Mothers Day weekend so I got a picture of me and my kiddies!
I have also been keeping up with my Weekend in Photos, I have enjoyed this so much. Weekends are when we get to spend time together, and go out exploring, so I love being able to keep a little diary of our time. I hope you are enjoying them too, gives a little look into our lives too.
We are going away with our friends in April, so I will make sure I get a proper Me and Mine photo then!
Please follow me on my channels to keep up with our adventures! Instagram, Facebook and Twitter
2016 Me and Mine Photos round up 
I am taking part in the Me and Mine photo project with Dear Beautiful for my 3rd year. This project is all about capturing your family each month, and not just getting pictures a couple of times a year at photo shoots or at special occasions.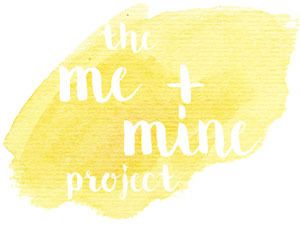 Save
Save
Save
Save