Another month gone by, and now here comes May!
We've had a lovely April, with many sunny days, and with 2.5 weeks off with the children it was prefect. Meant we had lots of lovely days out together, meeting up with friends and our Easter weekend away. It has been very nice, and sad to have to go back to the normal weekday routine.
We had a lovely walk at Pepperbox Hill at the start of April, it was so peaceful and meant we could have a nice picnic in the sun. The surprise on this walk, was that we found a 'yellow field' that we could easily access! I was so pleased, as I knew I wanted April's Me and Mine photo in one of these fields, but I didn't know where to find one we could get into too.
So here we are!
 So glad we got the picture I wanted, and isn't the yellow field beautiful. I think my kids will think of me every time they see a yellow field, they shout it out in the car when they see them for me!!
We also had a weekend away with our friends in a stunning barn, we got out loads and explored lots of new places. We have booked it already for next year as it was so good!
I have also been keeping up with my Weekend in Photos, I have enjoyed this so much. Weekends are when we get to spend time together, and go out exploring, so I love being able to keep a little diary of our time. I hope you are enjoying them too, gives a little look into our lives too.
Please follow me on my channels to keep up with our adventures! Instagram, Facebook and Twitter
2015 Me and Mine round-up
2016 Me and Mine round-up 
I am taking part in the Me and Mine photo project with Dear Beautiful for my 3rd year. This project is all about capturing your family each month, and not just getting pictures a couple of times a year at photo shoots or at special occasions.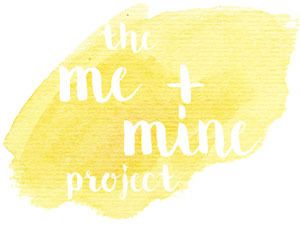 Save
Save
Save
Save